Online/Out-of-State Teacher Programs
I completed my program out-of-state, how do I know if it will be accepted for licensure?
PTSB will accept online/out-of-state teacher preparation programs, as long as the program meets Wyoming licensure requirements. The questions that an applicant needs to answer are as follows:
Is the program regionally or nationally accredited? Regional Accrediting Bodies
Upon completion of the program, will you be able to obtain an Institutional Recommendation for licensure?
Upon completion of the program, will you be eligible for licensure/certification in the state where the online college/program was administered?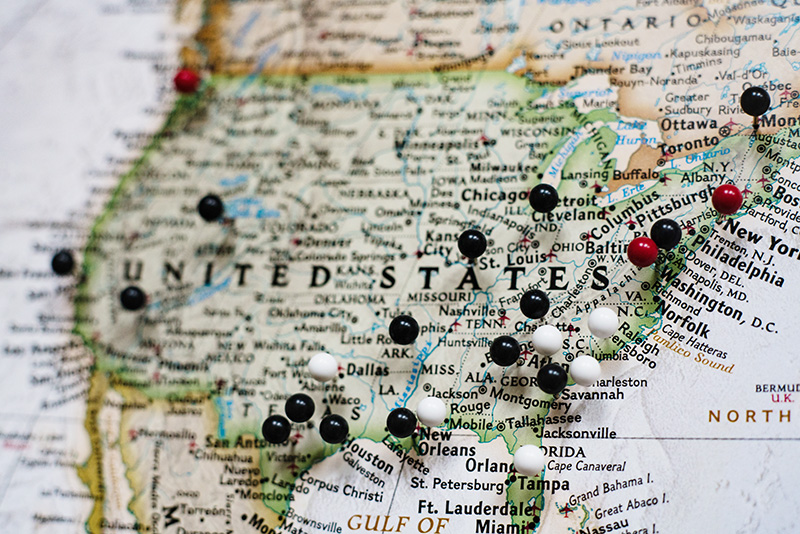 If you can answer yes to ALL of the above questions, PTSB will accept the program.
*Please Note: PTSB does not do transcript evaluation. If you graduated from a program outside of the United States, please have your transcript evaluated.
---

I have completed an out-of-state program, but my university has indicated that I am not eligible for licensure in the state. What options are available to me?
Applicants for licensure in Wyoming must meet ALL requirements in order to be eligible. If you are not eligible for licensure in the state in which you graduated, you are not eligible for Wyoming licensure. If this is your situation, our recommendation is that you meet with an advisor at your school to determine what types of proficiency tests or additional coursework you need to complete in order to achieve eligibility in that state.
We have included links to some of the most frequently referenced state testing sites below: