Approved University Programs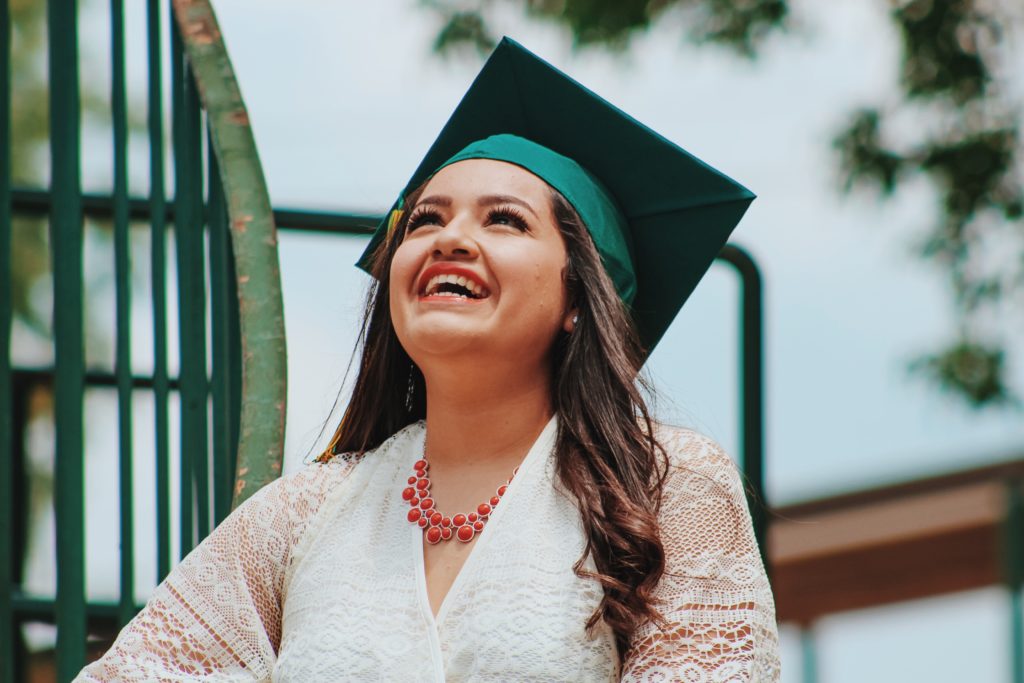 In addition, please be aware that in order to obtain a Wyoming Educator License, applicants are required to submit an Institutional Recommendation from a college or university which has been accredited by a regional accrediting body. You can find out if the program you have already completed, or are interested in attending, is regionally accredited by contacting the university or college that offers the program.
---
Why does my program have to be accredited?
Wyoming State Legislature has determined that all educator preparation programs must come from an accredited institution. PTSB rules and regulations regarding program accreditation have been established to ensure compliance with this mandate.
---
The State of Wyoming is home to a nationally accredited teacher preparation program at the University of Wyoming (UW).
A Wyoming teacher preparation program may be approved by the Professional Teaching Standards Board through a state approval process or through the National Council for Accreditation of Teacher Education (NCATE).  UW has been fully accredited by NCATE since 1987 and all UW teacher education licensure programs are approved.
For more information go to: Visit NCATE