Workshops Not Pre-Approved for Credit
I attended or I am interested in a workshop that was NOT PRE-APPROVED by PTSB:
Send certificates of completion from the workshop facilitator or company that shows title, date, location and contact hours.
Workshop must have at least 7 contact hours for credit
Request for credit MUST BE received within 30 days of the workshop completion. Effective September 1, 2012.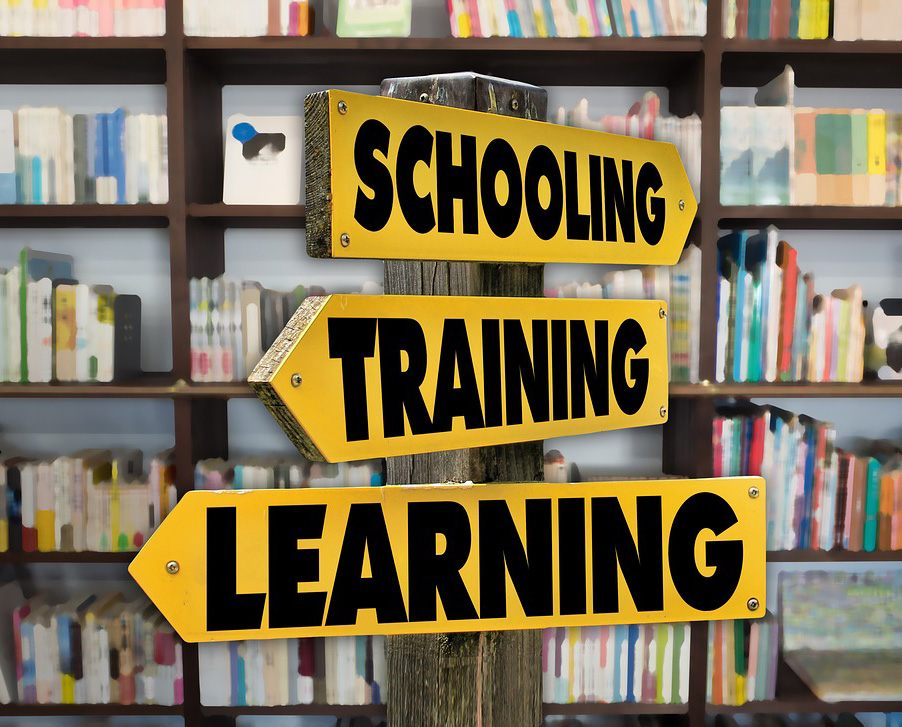 Are you interested in a workshop, but you are unsure if it might be accepted for PTSB credit? Please review the following questions to ask yourself.
What new knowledge will I learn to improve my teaching and student learning?
How will this course support my current instruction?
Will this course improve my classroom methods?
How will this course help me change, improve, or impact student learning?
Will this workshop help me facilitate better communication with my district, co-workers, students and parents?
Will I learn a variety of assessment and evaluation skills to help student achievement?
Will this workshop provide me with better skills and the necessary tools to improve classroom management?
When I take a moment to self-reflect, what skills or techniques do I feel I can learn to make me a better educator?
---
To determine your number of eligible credits based on the contact hours for any workshop that you have attended or are considering attending, please refer to the list below:
| | |
| --- | --- |
| 7 Contact hours = ½ credit | 14 Contact hours = 1 credit |
| 21 Contact hours = 1 ½ credits | 28 Contact hours = 2 credits |
| 35 Contact hours = 2 ½ credits | 42 Contact hours = 3 credits |
| 49 Contact hours = 3 ½ credits | 56 Contact hours = 4 credits |
| 63 Contact hours = 4 ½ credits | 70 Contact hours = 5 credits |
---
Workshops NO LONGER accepted by PTSB
Infant Adoption Training
Master Gardener Training
Police Academy Training
Real Estate Training
Fire Safety Training
---
Important Notice to ensure you receive PTSB renewal credits!
Note: When taking ed2go courses that are offered, please be aware that not ALL ed2go courses are accepted by PTSB for renewal credit. When choosing an ed2go courses, please be sure that the course(s) are educationally related and that the course falls into one or more of the following categories:
Improving your role as an educator
Improving your skill in the classroom
Improving your knowledge as it relates to your specific teaching areas(s)
Improving student achievement