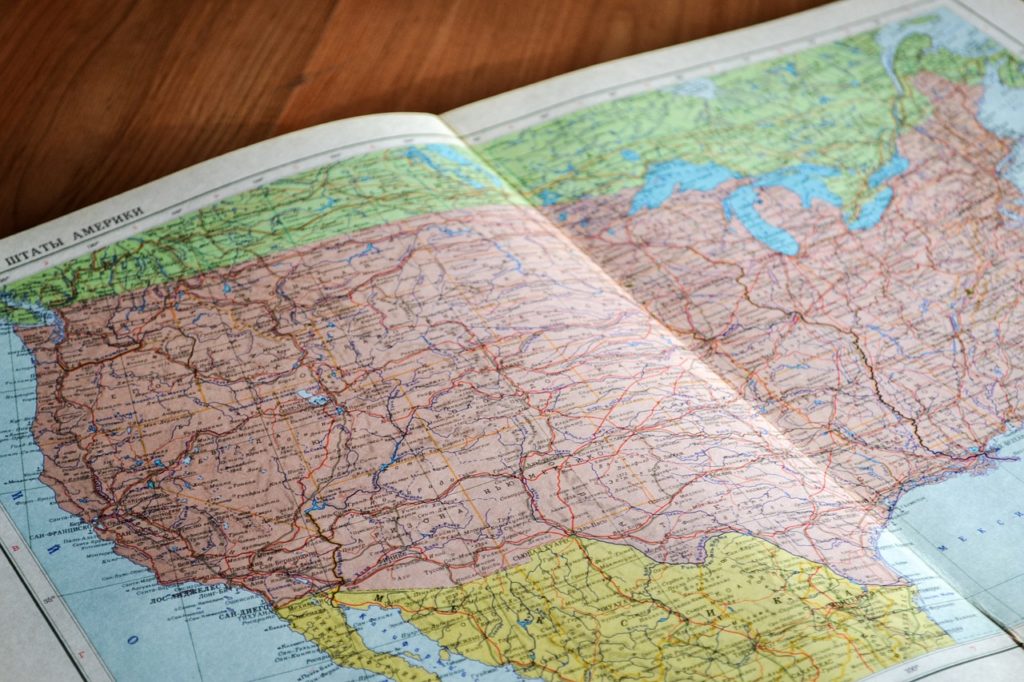 In-State vs Out-of-State
In-State or Out-of-State status is determined by the institution from which the applicant received his or her Bachelor's degree in education. Graduates from the University of Wyoming and graduates of the Northern Plains Transition to Teaching program at Montana State will be considered In-State applicants. Graduates from any other University must apply as Out-of-State applicants, regardless of where the applicant currently resides.
Recognizing Out-of-State Licensure
Wyoming participates in state-to-state reciprocity; however, reciprocity implies an "equal exchange." Therefore, the requirements an applicant met to obtain his or her out-of-state teaching license must be equivalent to Wyoming requirements.
Wyoming generally recognizes all out-of-state teaching licenses IF the standards the applicant met in his or her state are equivalent to Wyoming licensing standards. Equivalent standards include:
Completion of a regionally or nationally accredited teacher education program
Supervised student teaching
Passing the required test(s) for the state in which you hold a teaching license
Added endorsements are recognized in the same manner as described above
For complete details on reciprocity please review the NASDTEC Interstate Agreement on Reciprocity.
Testing for Out-of-State Applicants
If you were required to take an exam in order to receive a license or certificate in another state or to be eligible for licensure in the state where you completed your educator preparation program, PTSB will accept that exam for licensure in Wyoming.
Out-of-State Applicants Who Obtained Certification in Their State through an Alternative Route
Wyoming will recognize out-of-state alternative licensure or certification IF the following requirements are met:
You have taught three (3) out of the last six (6) years in a state accredited school in the state in which you hold an active, valid license. (This does not include the years you may have taught prior to being fully certified.)
Your license is in the area in which you taught the last three (3) out of six (6) years.
Added endorsements are recognized in the same manner as described above.