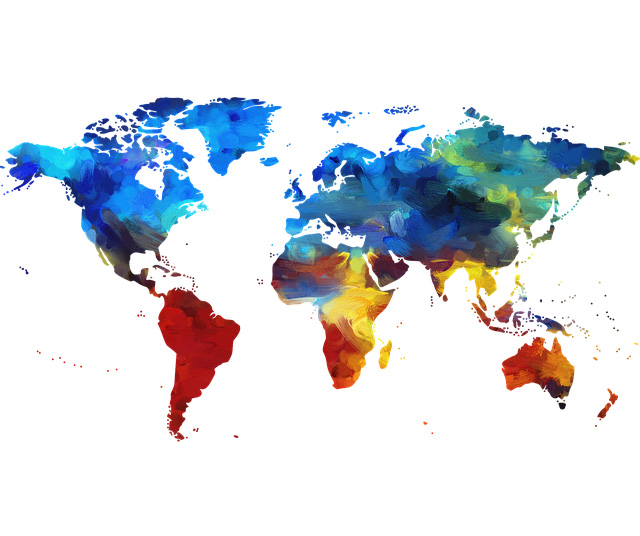 Applicants Who Acquired Their Educator License or Certificate Outside of the United States
If you are from another country and you want to know whether Wyoming will issue you a Wyoming Educator License, your first step is to determine U.S. equivalency of your education program by having your college/university transcript(s) evaluated by one of the transcript evaluation services listed below. With the equivalent of a bachelor's degree and completion of a teacher preparation program, you may qualify for a Wyoming Educator License using the traditional route.
Please click on the following link for a list of current members of the National Association of Credential Evaluation Services which are approved Transcript Evaluation Services http://naces.org/members.html
Please note when requesting your transcripts to be evaluated, please request that the transcript evaluation service agency provides you with a course by course evaluation.
Once you have received the results of your international transcript evaluation, you can begin the initial licensure process.
Hosting a Foreign Educator
If you are Wyoming school district interested in hosting a foreign Educator, these individuals may apply for our Visiting Foreign Teacher Permit. This permit is valid for one year. The visiting educator must be an experienced and certified/licensed in their native country. In addition these individuals must be able to speak and write the English language fluently as demonstrated by passing score on a PTSB approved test of English proficiency.
Please contact PTSB for more information pertaining to what application these individuals will need to complete. For testing information please click HERE.