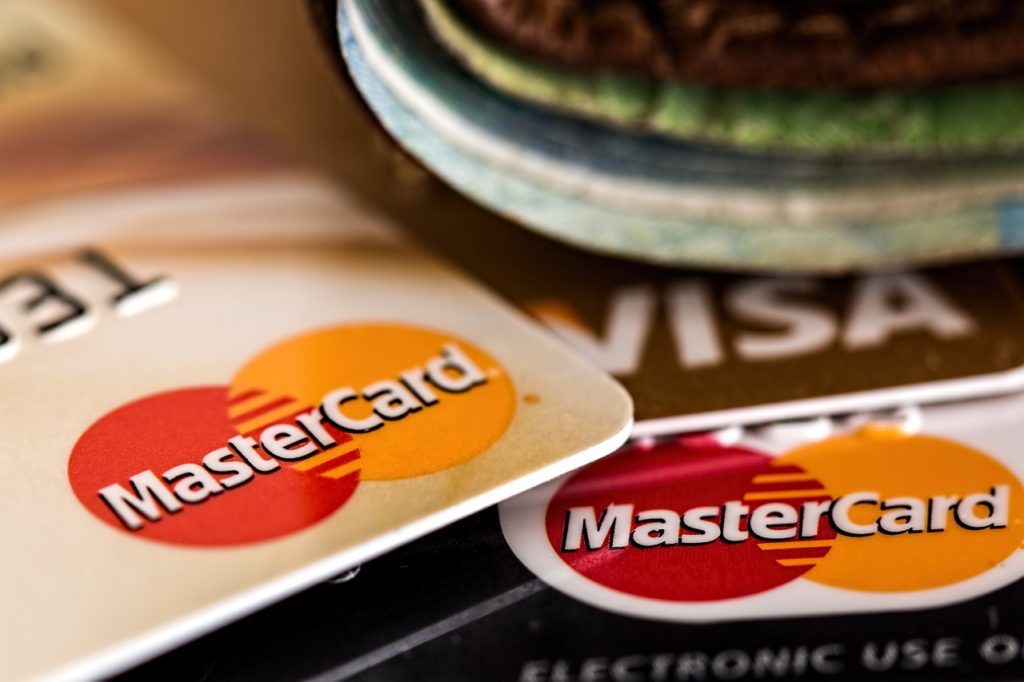 On this page you will find our current Fee Schedule for both Licenses and Permits
Please Note: ALL FEES ARE NON-REFUNDABLE so be sure to calculate the appropriate amount.
PTSB can accept payments in the form of check, cash, money order, cashier's check, or credit card (Visa, Mastercard and Discover only). For our mailing address or to call us with your credit card information click here.
Fingerprint Processing Fee
There is an additional fingerprint processing fee of $50 which applies to all application fees listed below (unless a current fingerprint record is already on file with PTSB).
The Fee Schedule below has been effective since June 1, 2007
** Duplicate Copies of Any License or Permit are available for a $20.00 fee ** Please call us or mail in a check or money order with your request for a duplicate copy of your certificate.
License Fees
Standard Wyoming Educator License (5 year)

Initial, First Time License – In-State

$150

Initial, First Time License – Out-of-State

$200

License Reinstatement

$250

License Renewal

$200
Add Endorsement (5 year)

Endorsement in a Teaching Field – By Institutional Recommendation
(when added at the time of Initial, Reinstatement, or Renewal Licensure)

No Fee

Endorsement in a Teaching Field – By Institutional Recommendation
(when added at anytime other than with Initial, Reinstatement, or Renewal Licensure)

$50 each

Endorsement in a Teaching Field – By Demonstration of Competency

$100 each

Demonstration of Competency Pre-Evaluation

$100 each

Endorsement for Institutional Teacher and/or Director
(when added at anytime other than with Initial, Reinstatement, or Renewal Licensure)

$75

Endorsement for At-Risk Teacher
(when added at anytime other than with Initial, Reinstatement, or Renewal Licensure)

$75

Endorsement for Head Coach
(when added at anytime other than with Initial, Reinstatement, or Renewal Licensure)

$50
Exception Authorization (1 year)
$100
---
Permit Fees
| | |
| --- | --- |
| Educator Permits | |
| Native Language Permit (2 year) | |
| Initial | $75 |
| Reinstatement | $75 |
| Renewal | $50 |
| Substitute Permit (5 year) | |
| Initial | $50 |
| Reinstatement | $50 |
| Renewal | $50 |
| Lifetime | $50 |
| Nurse Permit (5 year) | |
| Renewal | $50 |
| Coaching Permit (5 year) | |
| Head or Asst. Coach Initial | $50 |
| Head or Asst. Coach Reinstatement | $50 |
| Add Coaching Area Each | $50 |
| Head or Asst. Coach Renewal | $50 |
| Transitional Coaching (3 year) | $150 |
| Internship Permit (2 year) | $50 |
| Professional, Industry, and Career Endorsement (PIC) (5 year) | $100 |